Diamond Grant April 18th, 2017
Wearable gadgets have the unique ability to combine traditional accessories with the power of technology, all in a quest to build devices that improve our lives. Whether they're for convenience or entertainment, their applications are virtually limitless.
Fitness trackers have become one of the most popular wearables by providing valuable information to aspiring athletes, future fitness gurus, and people that just want to lose weight. But sometimes, all that convenience comes with a price — namely, wearable technology security.
The devices we use daily are constantly gathering information from their users. Much of it is diagnostic, such as error parsing and performance tracking, which developers can use to determine how well the device is working.
However, some devices track far more specific health information like heart rate, location, and even medical conditions. Many companies, like Fitbit, Garmin, and Misfit, require you to set up an account with your email and password — which can be easily compromised.
All of this begs one question: is your personal information at risk in the new world of wearable tech?
Personal Security And Fitness Tracking
Fitness trackers have come a long way. Some of us still remember the days of running laps in gym class with a tracker strapped to our chest to monitor heart rate. That technology still exists (and is great for professionals), but it is increasingly being replaced by the convenience of smartwatches and fitness trackers with heart rate monitoring.
However, these newer devices, particularly smart watches worn 24/7, gather far more information than their predecessors. GPS-based trackers follow your every move, monitor your heart rate, count your steps, and track your sleeping habits. Some even know how much you perspire and the temperature of your skin.
Currently, the healthcare industry uses very little of this information. Instead, it's stored, either online or locally on your device — which is both good and bad.
Since your data it isn't entering a major health database, the risk of a breach is considerably smaller. (Hospitals and other health databases are major targets for hacks every year.)
However, this also means most healthcare providers aren't using all available data to develop and provide better treatments. While there is some work being done by individual doctors and a few studies being conducted by major institutions, most of the industry does not utilize personal fitness data by default. In fact, most trackers aren't accurate enough to provide medical-grade readings — although that's quickly changing.
There's a bigger issue, though: information security falls on you. Most trackers work through a Bluetooth connection with your smartphone or tablet. This makes your device a hot spot for valuable health info.
But don't think hackers are just after how many steps you took or how many hours you've slept. Hacking your devices that store medical information can also give people access to your accounts, email, and other private information (like your address and payment information). This data can paint a very specific picture about who you are.
For now, safeguarding against vulnerable connections with secure passwords and security software, such as a virtual private network (VPN), is an effective way to protect yourself against this type of theft. But when does the responsibility of information security fall on the companies themselves?
The Changing Landscape Of Personal Safety Devices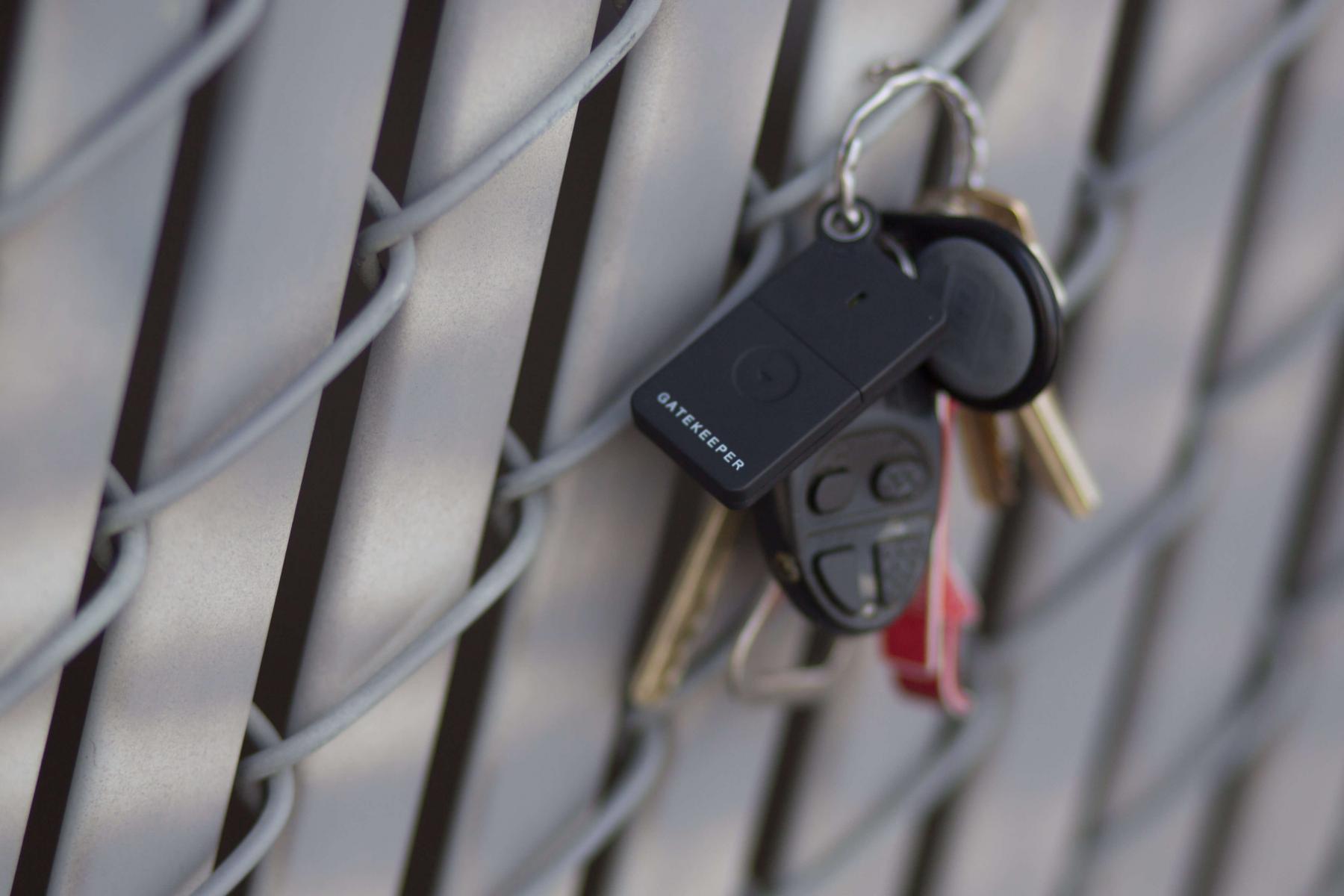 While many health-related gadgets are recreational, quite a few are designed to help maintain our safety. You may be most familiar with models such as LifeAlert, which operate with a basic one-touch interface to alert emergency contacts. Today, there is a vast range of devices dedicated to personal safety. The Embrace Watch, which helps monitor the possibility of seizures for those with epilepsy, is one example of engineering designed to save lives.
However, for personal safety devices to be effective, they need to gather specific details about the user. Usually, this means collecting enough information to identify the owner. In this case, users have to make a tradeoff: do they maintain their privacy, or do they sacrifice some measure of privacy for the sake of being identified in the event of medical emergency?
A report by the Center for Digital Democracy notes that, in the near future, industry experts envision a flow of information from health and wellness devices that directs user data into a network of hospitals, pharmaceutical companies, drugstores, consumer product goods and services companies, and others. The report states:
"Many of the harms associated with the collection and processing of such data, moreover, are likely to affect disproportionately the most vulnerable people in our society, including the sickest, the poorest, and those with the least education."
Privacy must be held to a much higher standard for health and wellness wearables as the industry continues to evolve, particularly as the market for personal safety wearables — such as devices for people with dementia — develops. These individuals need technology they can trust, not devices that could put their personal information at risk.
On The Horizon
While information security remains a concern with all forms of technology, we're in uncharted territory when it comes to wearable technology. And even though each new innovation grants us opportunities to live a better life, we have to remain vigilant.
Smart devices largely depend on our personal data to do what they do best. Some of that info — like the number of steps we've taken in a day — might seem inconsequential. But as opportunities for data breaches grow, we should be asking the same questions: what is being tracked, and how is it being kept secure?